Mercedes-Benz GLE Service Intervals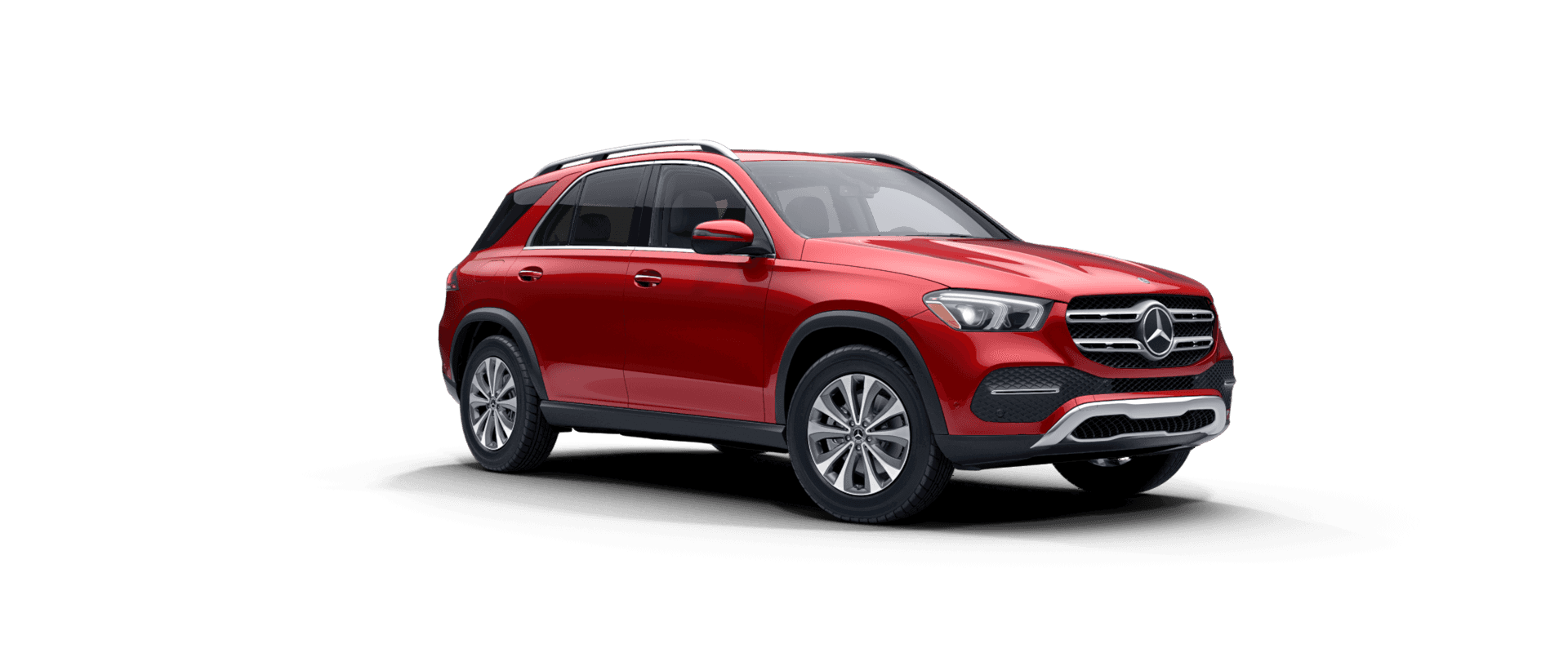 Synthetic motor oil replacement
Every 10,000 miles

Cabin dust/combination filter replacement
Every 20,000 miles

Brake fluid exchange
Every 20,000 miles

Wiper blades set

Every 10,000 miles

Spark plugs replacement

Every 50,000 miles
Engine air filter replacement

Every 50,000 miles
Every 40,000 miles (MY 2009-2014 only)
Transmission oil & filter replacement

Every 60,000 miles (MY 2015 or newer only)
Fuel filter replacement (diesel models)
Every 20,000 miles (MY 2009-2014 only)
Every 50,000 miles (MY 2015 or newer only)

You trust your Mercedes-Benz GLE with the safety of your family around Riverside every day, so it only makes sense to keep your luxury SUV performing at its very best. An excellent way to accomplish this is by staying up to date on your vehicle's recommended routine maintenance and services, like oil and filter changes, and our Riverside Mercedes-Benz dealer is more than happy to help!
Discover The Best Time To Service Your Mercedes-Benz GLE
Offering drivers a seamless blend of power and precision, the Mercedes-Benz GLE allows drivers and their families to soar to luxurious new heights. As with any vehicle, however, certain services are required to ensure your vehicle performs at the top of its game. Luckily, no job is too big or small for our specially trained mechanics to handle and by visiting our Mercedes-Benz service center in Riverside at the recommended intervals above, you can keep your Mercedes-Benz GLE luxury SUV running like new for years to come.
Learn more about our services:
Keep Your Mercedes-Benz GLE In Pristine Condition In Riverside
We always put your vehicle's needs first at Walter's Mercedes-Benz of Riverside. Contact our team online to schedule a service appointment and keep your Mercedes-Benz GLE running like new!