Mercedes-Benz CLA Service Intervals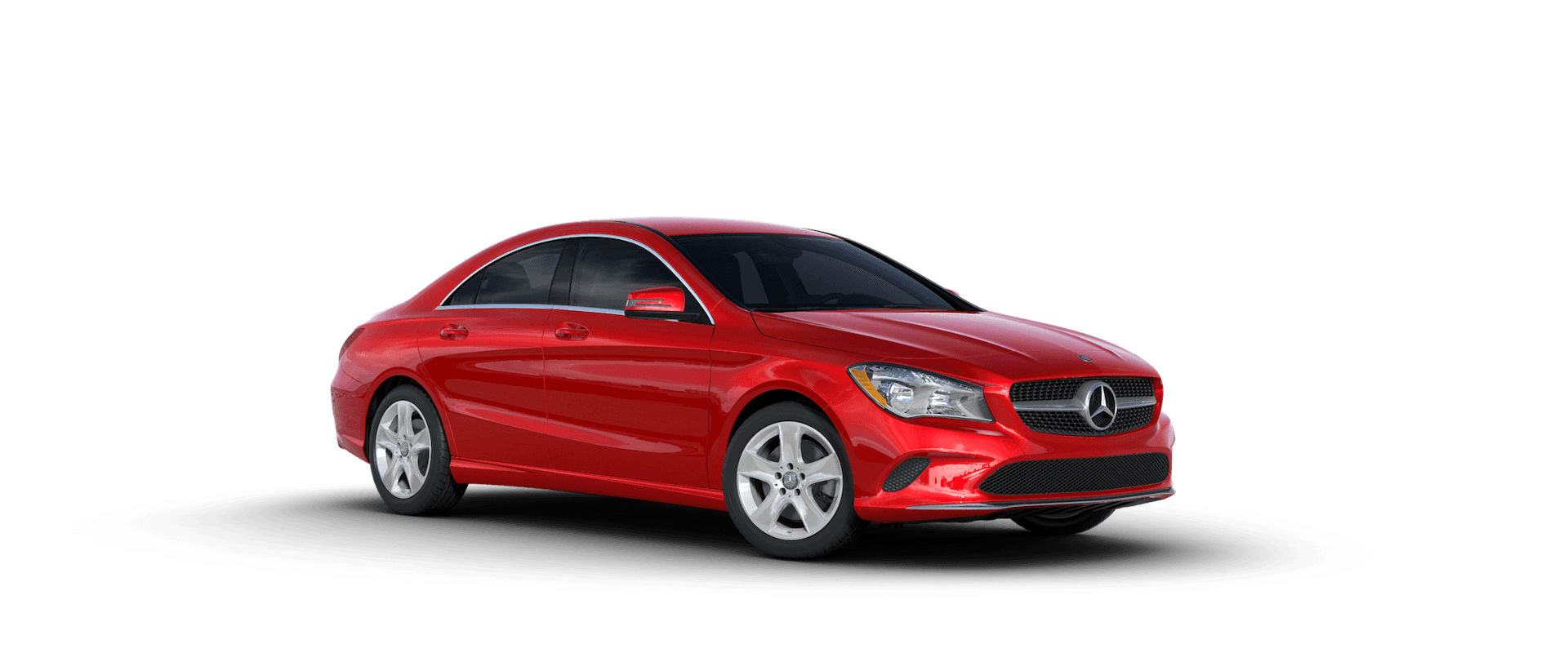 Synthetic motor oil replacement
Every 10,000 miles

Cabin dust/combination filter replacement
Every 20,000 miles

Brake fluid exchange
Every 20,000 miles

Wiper blades set

Every 10,000 miles

Spark plugs replacement

Every 50,000 miles
Engine air filter replacement

Every 50,000 miles
Every 40,000 miles (MY 2009-2014 only)
Transmission oil & filter replacement

Every 60,000 miles (MY 2015 or newer only)
Fuel filter replacement (diesel models)
Every 20,000 miles (MY 2009-2014 only)
Every 50,000 miles (MY 2015 or newer only)

Mercedes-Benz Maintenance Services
From your very first day behind the wheel to your most recent commute in Riverside, you expect your Mercedes-Benz CLA to always execute a flawless performance. With such demands, you'll want your luxury vehicle running in optimal condition and the best way to do so is by keeping up with routine maintenance and service with the help of our Riverside Mercedes-Benz dealer.
When Does My Mercedes-Benz CLA Need Service?
At Walter's Mercedes-Benz of Riverside, we understand your hectic schedule and know that it can be difficult to keep up with routine maintenance and services, but that doesn't make it any less important! By following the recommended service intervals outlined above you can keep your Mercedes-Benz CLA running smoothly for years to come and the highly-qualified technicians in our Riverside Mercedes-Benz service center are more than happy to help.
Learn more about our services:
Schedule Service For Your Mercedes-Benz CLA In Riverside
Be sure to contact the experts at Walter's Mercedes Benz of Riverside to book a service appointment for your Mercedes-Benz CLA today if you find your ride not quite running the way it should.