Come Visit Our Mercedes-Benz Dealer Serving Orange County for the 4th of July Sales Event!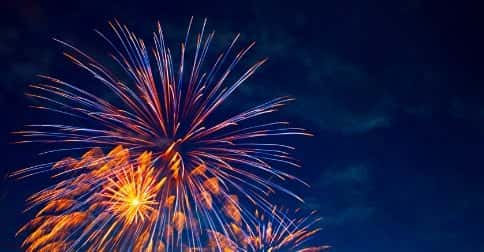 In a country as car-centered as the United States, many of us view the open road as a the definition of freedom. On Independence Day, celebrate in style. Get your own slice of freedom by stopping at our Mercedes-Benz dealer near Orange County and enjoying our 4th of July Sales Event!
Go Summer Shopping
You have the dog days of summer ahead. That means you have plenty of opportunities for road trips, leisurely drives on scenic back roads, and more. A new Mercedes-Benz looks great against any Orange County backdrop, and it gleams just a little more brightly when you pay a great price for it. We encourage you to check out the selection of models available to you through our 4th of July Sales Event!
No matter what vehicle type you're looking for, you'll find it among these lease specials. From the spacious and refined 2017 Mercedes-Benz GLS 450 to the heart-racing 2018 Mercedes-Benz CLA 250, you can find what you crave. If you're looking for the sedan that can act as the chariot you deserve, we highly recommend the 2017 E 300 sedan, which is as opulent as it is spacious. Feel free to dominate the roads; when you're behind the wheel of this collection, a power trip is inevitable.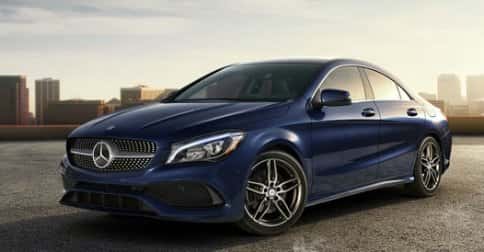 These Mercedes-Benz models may differ greatly from one another, but one thing they all have in common is a legacy behind them of innovative engineering to craft the most pristine ride possible. Whether you plan to use your Mercedes-Benz to haul around the whole crew, run errands around town, or thrill-seeking, you can count on a superb ride quality with impressive driving dynamics. That's because cars are so much more than a product. They're an art!
Won't your Independence Day be so much more fun if you can shuttle from barbecue to barbecue in a new Mercedes-Benz? Contact Walter's Mercedes-Benz of Riverside to get more details about our 4th of July Sales Event, or give us a call.