Mercedes-Benz Owner's Manuals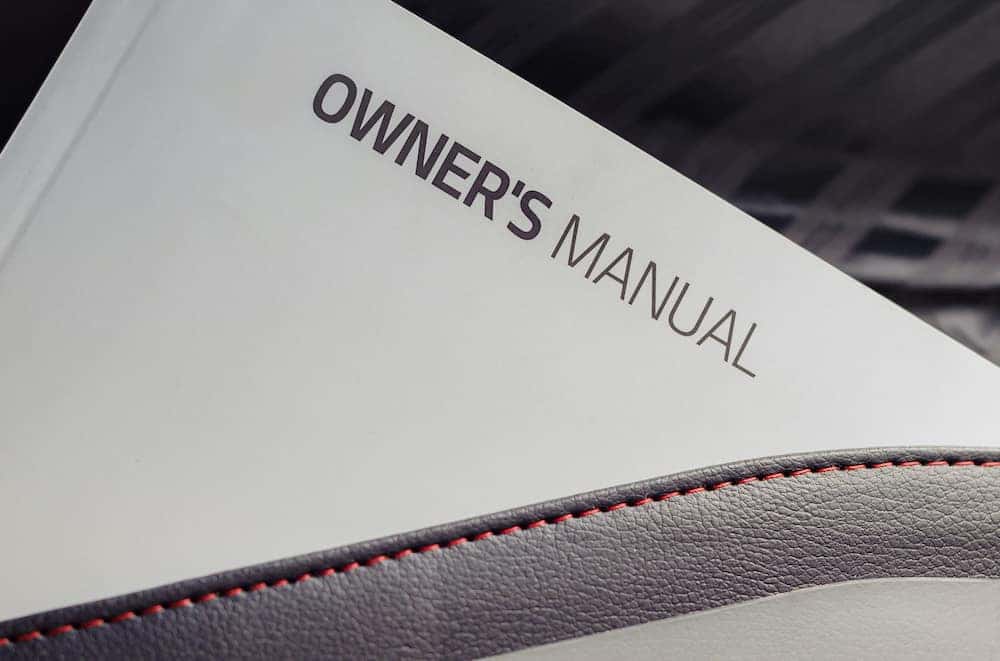 When maintaining your Mercedes-Benz, your owner's manual will be a helpful asset to understanding your vehicle as a whole. From initial setup to service intervals, your owners manual provides more information on how your Mercedes-Benz operates and best practices for maintenance.
Where Can I Find My Owner's Manual for My Mercedes-Benz?
While a physical version comes with a purchase of your Mercedes-Benz, you can also find your specific owner's manual online. From the popular Mercedes-Benz GLC to stylish A-Class sedan and even the all-new Mercedes-Benz S-Class, you have access to your car owner manual in a PDF format.
Download Your Mercedes-Benz Owner's Manual
What is Included in the Owner's Manual?
Your Mercedes-Benz owner manual acts as a consultant filled with important information to bring you peace of mind. The information within your owners manual includes the following:
Vehicle Features
Infotainment Setup / Troubleshooting
Maintenance Schedules
Dashboard Warning Light Key
Driving Tips
Warranty Information
Schedule Mercedes-Benz Service in Riverside
With the help of your Mercedes-Benz owner manual, you can preserve the luxurious nature. Not only will you have a better understanding of the right timing to schedule your needed services and be equipped with knowledge that makes you a better car owner.
Schedule a service with our Mercedes-Benz service center in Riverside, and be sure to browse our available Mercedes-Benz service specials for your convenience.
If you have any questions or would like to learn more about our maintenance services, please contact our team. Serving the Corona, Moreno Valley, and San Bernardino areas, we are more than happy to assist you!