Mercedes-Benz Dealer Serving Orange County Offers Spacious S-Class Sedan
If you're going to invest in a luxury sedan, one thing you will want plenty of is space. Nothing is as luxurious as being able to stretch out and enjoy plenty of leg and headroom when you're out on the road. It may not be a surprise that the 2017 Mercedes-Benz S-Class, which is available at our dealer serving Orange County, made the list of most spacious sedans on MSN Autos.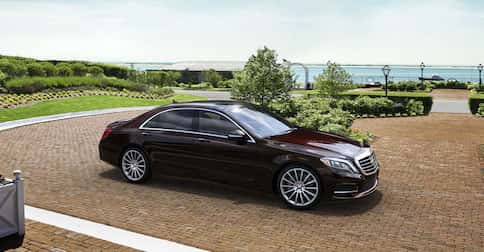 Space To Enjoy
There's a reason that it is considered the top-selling large luxury sedan on the market today. It delivers an unmatched experience from performance to amenities. You will find something to revel in among the seven different configurations offered in the 2017 model. The base S 550 provides a 4.6L biturbo V8 engine that kicks out 449 horsepower and 516 lb-ft of torque for plenty of punch. There's even a hybrid version that can deliver eco-friendly excitement and power without sacrificing luxury in the S 550e.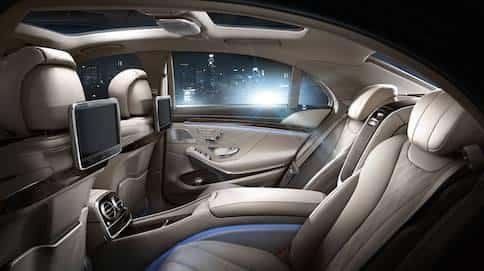 The spacious interior is a master-class in design. Handcrafted, quality workmanship surrounds you and your passengers. Fine wood accents provide a timeless elegance while richly upholstered seats feature detailed stitching. The interior ambient lighting provides a soothing experience after a long day. It's something that's better experience in person at our Mercedes-Benz dealer serving Orange County.
What got the attention of the experts at MSN Autos was the second row of seats that features reclining outer seats with a "hot stone" massage function and heated armrests. Add in an aromatherapy system and its hard not to enjoy the opulent space and luxury of the 2017 S-Class sedan. There are also four different configurations of the rear cabin available, which makes it possible for you to find the most inviting way to utilize this expansive cabin.
Contact Walter's Mercedes-Benz of Riverside today if you would like to schedule a test drive in the 2017 Mercedes-Benz S-Class. For more information, please call us today.
New Mercedes-Benz S-Class Inventory