Eddy Elsayed
Walter's Mercedes-Benz of Riverside
Sales
Sales Consultant
Phone: 951-441-6188951-441-6188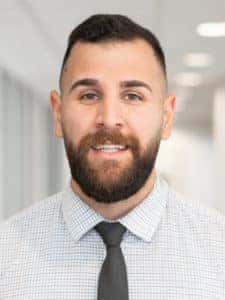 Eddy Elsayed is very passionate about cars, especially Mercedes Benz. He has earned his Bachelor degree in Business administration and his MBA from our very own local California Baptist University. His dream since he was a kid was to be able to be involved with Mercedes Benz in any way possible. Eddy's dream became true when he joined our team. Outside of the dealership, Eddy enjoys spending time with his family and friends. Eddy is also a very active athlete, his favorite sports are basketball and football.
Eddy Elsayed is a hard worker and also bilingual. He is here to align his education with his experience to provide you with nothing less than the best customer service that you deserve.
Walter's Mercedes-Benz of Riverside 33.924772, -117.4162462.