Sprinter Section 179 Tax Deduction
Section 179 of the IRS tax code, is a useful tool that allows businesses to deduct the full purchase costs of any qualifying vehicles that are bought or financed during the tax year. In other words, if you buy or lease a car for your business, you may qualify to subtract the expense from your income. You can purchase or lease a truly reliable and well-appointed vehicle for your business and receive a fantastic write-off. Look below to see the vehicles and benefits available to you through Section 179!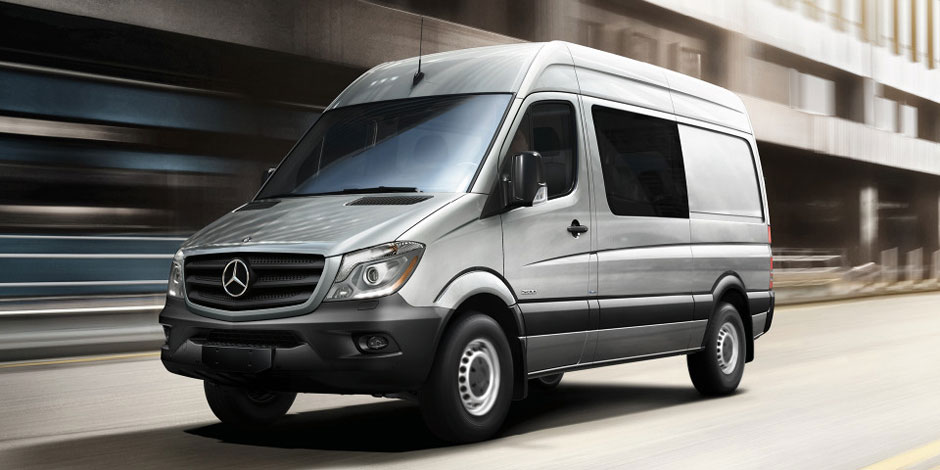 Which Mercedes-Benz Vehicles Qualify?
Thanks to Section 179, you can enjoy a tax write-off on the efficient yet heavy-duty vehicle you need to earn a living. Fortunately, you don't need to look any further than the Mercedes-Benz lineup for the ideal addition to your business. Some of the vehicles included in the Section 179 Tax Benefit would be the New 2019 GLE and 2019 GLS, as well as, the All New 2019 Sprinter and Metris Vans.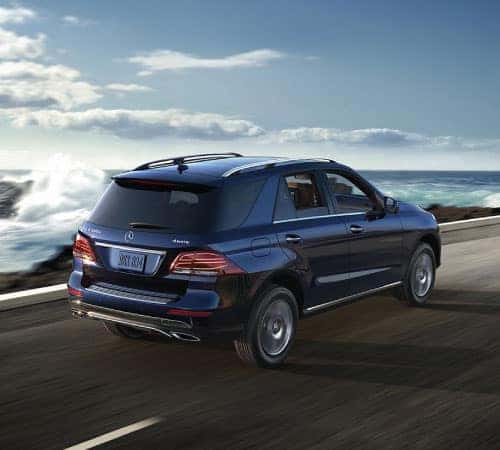 Deduction at Walter's Mercedes-Benz of Riverside
Buy or lease a qualifying Mercedes-Benz and receive a tax-deduction up to $25,000.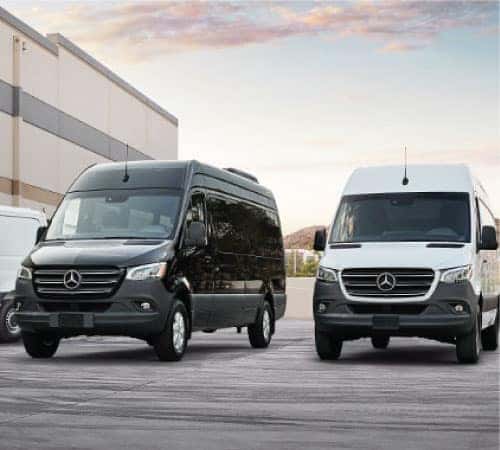 All New Sprinter Van
The ultimate business vehicle, available in Minibus, Cab Chassis, and Van configurations. The powerful Sprinter is ready to satisfy requirements, whatever your industry.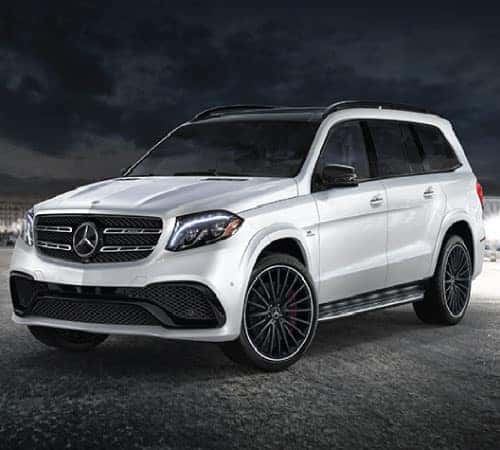 Section 179 Benefits
Section 179 is a special rule to deduct the cost in the year of purchase or lease-start for small-to-medium sized businesses, making an eligible Mercedes-Benz vehicle even more affordable.
Are you Interested?
If you are in the market for a Section 179-eligible work vehicle, stop by Walter's Mercedes-Benz of Riverside to inspect our large inventory and take your desired vehicle for a test drive. We will be happy to discuss the great benefits of using a Mercedes-Benz vehicle to collect a Section-179 tax write-off!