Morris Gaines
Walter's Mercedes-Benz of Riverside
Sales
Internet Sales Manager
Phone: 951-441-6188951-441-6188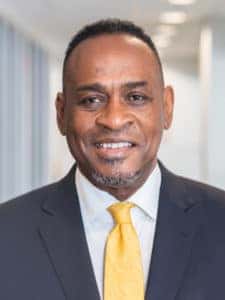 Morris Gaines brings his amazing southern relaxed attitude that is sure to help you feel at ease. In addition to his amazing personality, Morris has been in the automotive industry since 1984, making him one of the most experience Mercedes-Benz specialist you can find anywhere. Morris prides himself at putting the customer first, so you can feel at confident when working with him and his many years of expertise.
Away from the Mercedes-Benz showroom floor Morris is a true family man, and loves to entertain and host family gatherings. Morris is an avid Cajun chef and his famous etoufee brings his entire family to his dinner table. So if you are looking for a top quality experience when shopping for you next Mercedes-Benz, make sure to as for Morris.

Walter's Mercedes-Benz of Riverside 33.924772, -117.4162462.