Gordon Lai
Walter's Mercedes-Benz of Riverside
Sprinter Sales
Sprinter Sales Consultant
Phone: 951-441-6188951-441-6188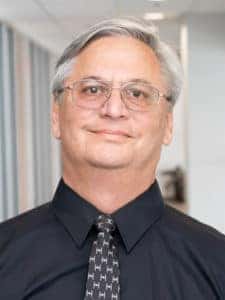 Gordon is a true Riverside resident and has been in the area for over 50 years and knows the area better than the back of his own hands! Gordon has been in the automotive industry since 2000, and has spent over half that time working in the Riverside Auto Center. When Gordon was young, his father was stationed at March Air Force Base and has been in the area ever since.
Away from work Gordon is a committed father and self proclaimed techno-geek. He and his son can often be found flying quadcopters around together. To do business with a truly compassionate and dedicated person, look no further than Gordon Lai.
Walter's Mercedes-Benz of Riverside 33.924772, -117.4162462.