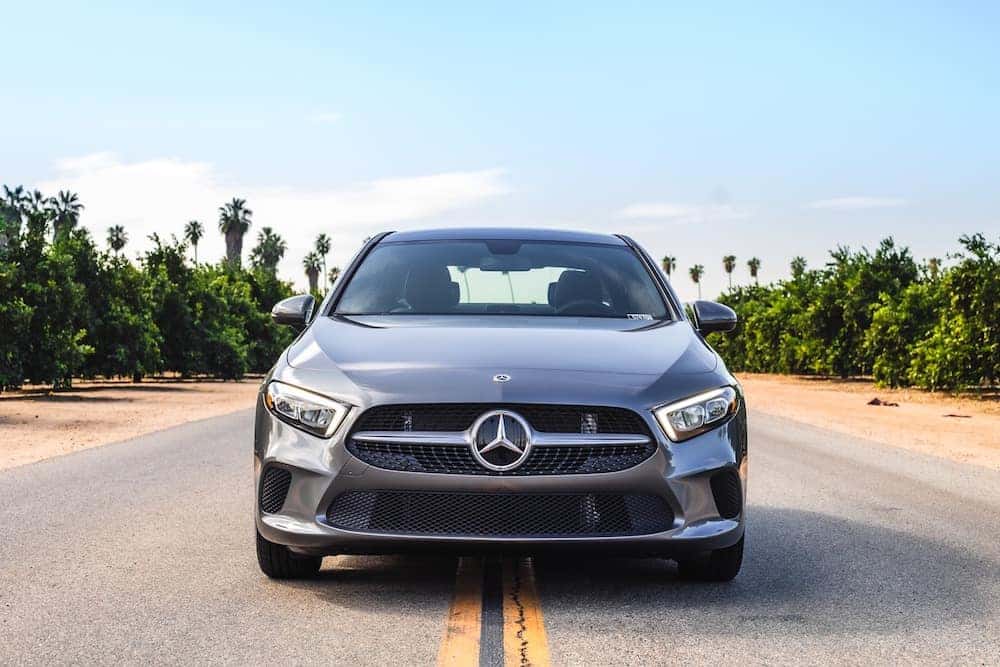 Mercedes-Benz Fleet Benefits
Pricing Incentives: Special incentives are available to program participants on most Mercedes-Benz vehicles.
Variety: Whether you need a luxurious and spacious sedan like the S-Class or a roomy SUV with cargo and passenger options like the GLC your fleet options are anything but limited.
Quality: In the luxury class, Mercedes-Benz vehicles set the standards for power, safety, and technology. Whatever your business's needs may be in the greater Riverside County area, a fleet of Mercedes-Benz vehicles will serve as a more than adequate resource.
Reassurance: For greater peace of mind, each and every vehicle comes with 24-hour roadside assistance and a 4-year/50,000-mile limited warranty. Not to mention, you'll enjoy outstanding customer service every time you have a question or concern.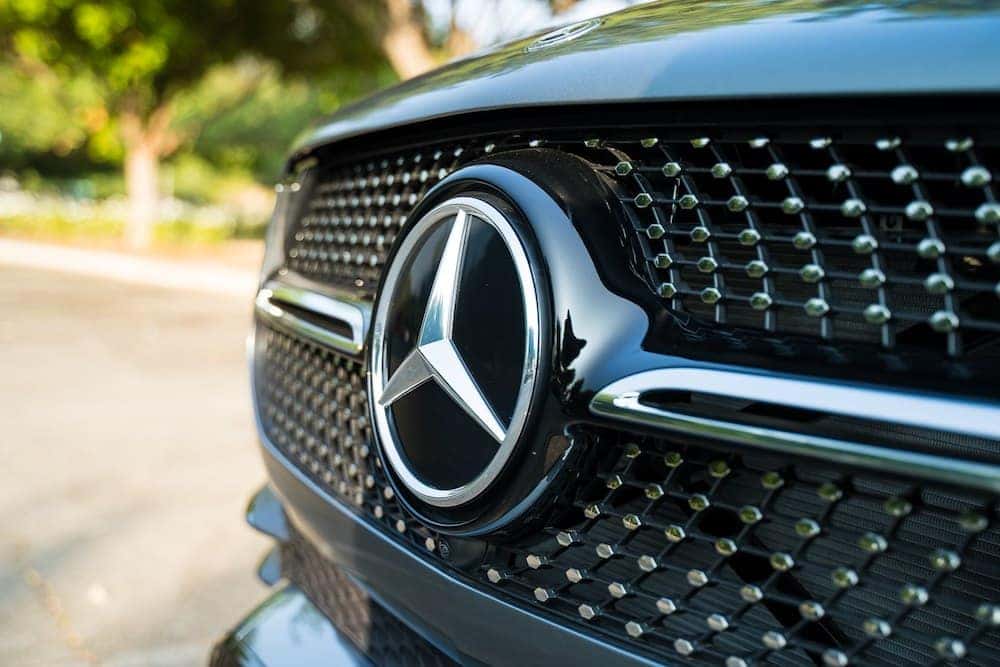 Mercedes-Benz Fleet Partnership
Mercedes-Benz of Riverside is an affiliate of Mercedes-Benz of North America's Fleet Program, offering opportunities to local businesses, big and small. We're here to help you obtain benefits, and we're sure to make purchasing Mercedes-Benz vehicles for your business fleet easy and rewarding.
Simply enroll in one of our several programs—all of which are available to business owners in and around Riverside County. If you're interested in expanding your current fleet or ready to take your business on-the-go, you've come to the right place. To see if your business qualifies for the Mercedes-Benz Fleet Partnership, contact us today!